ecological, solid wood furniture
design for creative / dynamic
Function determines the aesthetics
…ecoQube is a modular,
minimalistic and versatile piece of furniture.
Innovation of the ecoQUBE suites is not about inventing the furniture from the beginning, but about creatively giving an individual character to the furniture.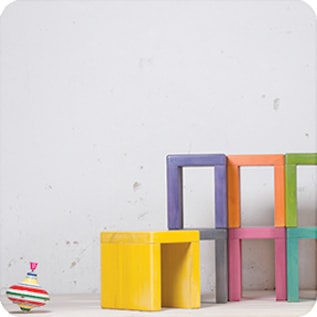 kids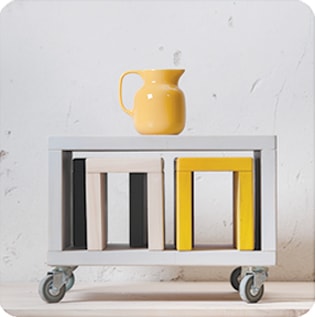 creative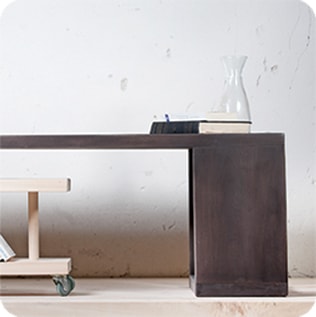 classic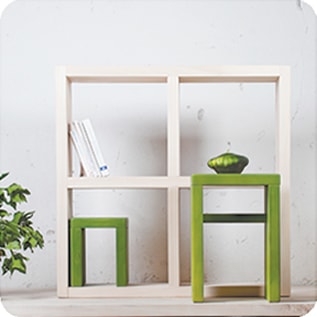 garden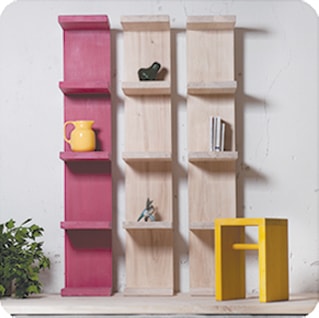 business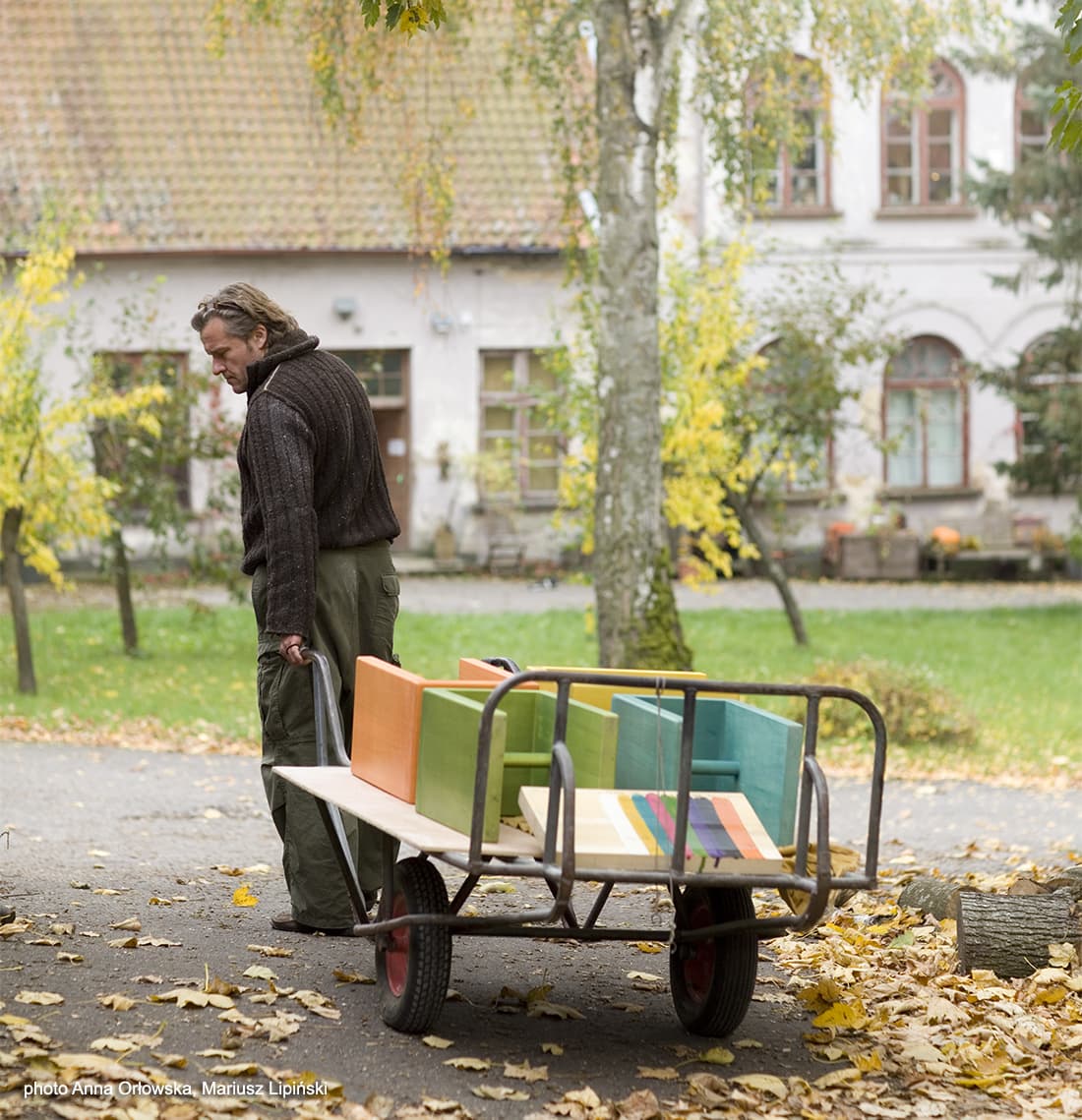 about us…
One day two large poplars fell over in my yard.
I've collected the wood and began to carve simple minimalist shapes. With the help of a local carpenter I've managed to create a bench and some stools in a variety of sizes.
Pleased with the results, I've spent the next few months simplifying the shapes and dreaming up new ones, as well as hand-picking the colors in order to design pieces of furniture that would be modern and multifunctional.
And so ecoCUBE was born – fully ecological modular furniture, made of solid wood using local craftsmanship.
If you are
interested in
a cooperation, please
contact us:
+ 48 511 149 361
+ 48 604 247 675